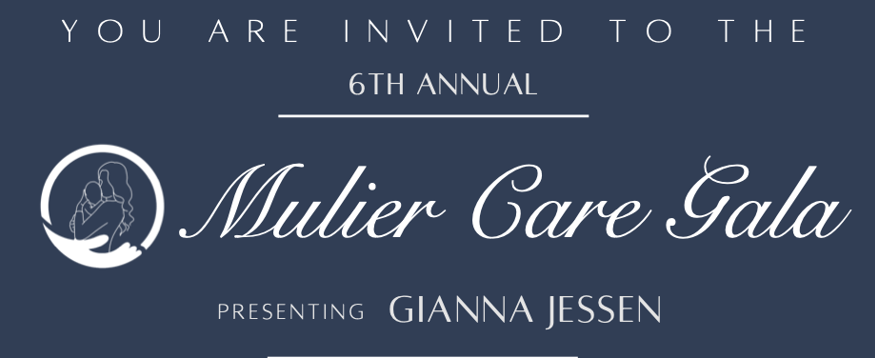 Mulier Care's sixth annual gala is set for Saturday, June 10, at the Cathedral of the Incarnation's Fleming Center, 2015 West End Ave., Nashville, and all are invited to attend.
The evening will begin with a cocktail reception at 6 p.m. and will be followed by a catered dinner, a video presentation, an award ceremony to honor a local pro-life leader who has made a significant impact in the community, and more.
The highlight of the evening will be the testimony of Gianna Jessen, a survivor of a late-term saline abortion, whose story inspired the 2011 film, "October Baby."
Proceeds for the event will support Mulier Care and its Mobile Pregnancy Help Center.
Tickets are currently on sale for $100 per person. Block tickets can also be purchased for a table of 10.
Silver, gold, and platinum sponsorships are also available for $2,500 to $10,000.
For more information or to purchase tickets and sponsorships, visit my.simplegive.com/App/Form/ab64ff1b-437a-4842-94be-927ee9784686.