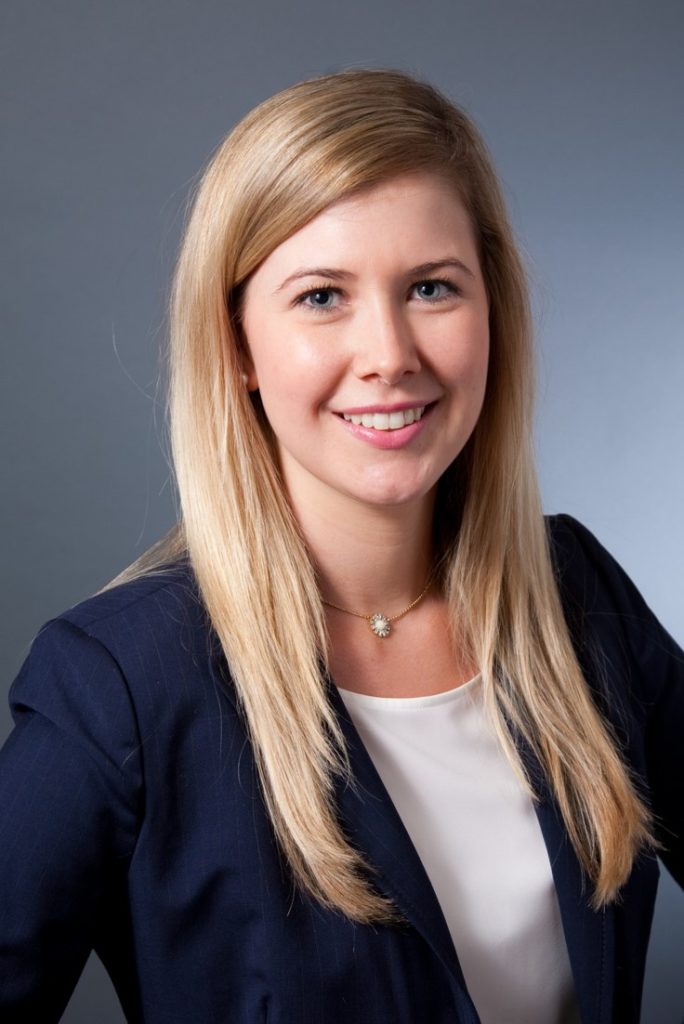 It seemed to be the work of God when Ania Payne showed up for her first meeting of the St. Henry Church St. Vincent de Paul conference last August.
During that meeting, Ron Szejner, president of the St. Vincent de Paul District Council of Nashville, was there talking to conference members about the new Prescriptions Services Program they were launching in partnership with Ascension Saint Thomas Health System Rx.
"I walked in and (Szejner) was announcing the formation of this program," Payne explained. "He was saying it was a new thing and that we'll really have to wrap our arms around it, and a lot of people seemed uncomfortable."
Armed with her Ph.D. in pharmacology from the University of Pennsylvania in Philadelphia, she thought, "Maybe I can help."
And she is, serving as coordinator for the St. Vincent de Paul Prescriptions Services Program. "It was a total God thing that it happened because it was my first meeting," Payne said.
"We were blessed when Ania came on board," Szejner added.
The Prescriptions Services Program helps people in Middle Tennessee who cannot afford their everyday prescriptions. Those who qualify, meaning those who are uninsured and are considered low income, will have their prescriptions covered by St. Vincent de Paul for one year. This will also include paying for delivery of the prescriptions to a person's home if they are unable to physically pick up the prescriptions. The service can be renewed every year as long as the applicant still qualifies.
Payne will serve as the liaison between St. Vincent de Paul conferences and Ascension to help expedite the process.
"I work a lot with pharma companies, so I'm very familiar with various drugs and can help people navigate the landscape of prescriptions and get the prescriptions that they need," Payne said. "I can help them understand, based on what their prescription is, whether they can get it through this program."
Payne's expertise "actually makes us more efficient in streamlining the request," Szejner said. "If a conference has a need, she makes sure the paperwork is done properly. She's interfaced with Ascension Rx, she knows their questions, and it expedites the whole process.
"The costs, whatever they may be, are borne by the St. Vincent de Paul council," he said.
The list of available prescriptions is extensive, Payne said, but even if a certain prescription doesn't qualify, the program will also help patients find their needed prescriptions at a cheaper rate.
"Everybody should assume that they should try no matter what the drug is," Payne said. "The whole process is super simple and straightforward."
Starting the Program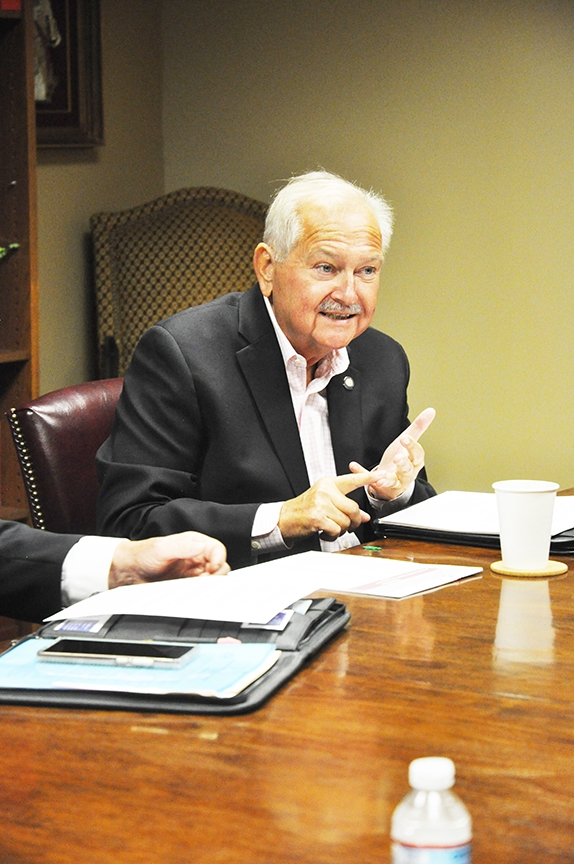 The idea for the Prescriptions Services Program started when Szejner attended a regional meeting for St. Vincent de Paul in the spring of 2022 and heard a presentation from representatives of the Archdiocese of Atlanta about this very same program.
"It just struck me, and I was impressed," Szejner said. "I thought, 'Wow, that's really cool, and they're really doing a great service because people need these prescriptions.'"
Upon returning from the meeting, Szejner mentioned what he heard to his long-time friend Greg Pope, Ascension chief mission officer, and found out that Ascension was in fact the ones working with the Atlanta Archdiocese among others.
From there, each of the men discussed it with their respective leadership and "we put together the program," Szejner said.
This included making the current 10 St. Vincent de Paul parish conferences aware of the program and spreading the word to the other parishes as well as non-profit organizations like Catholic Charities.
All the non-St. Vincent de Paul entities have to do is refer the need to one of the existing conferences, "and we'll take it from there," Szejner said.
The existing 10 conferences in the Diocese of Nashville include St. Henry Church, St. Ann Church, and St. Edward Church in Nashville; Our Lady of the Lake Church in Hendersonville; St. Christopher Church in Dickson; St. John Vianney Church in Gallatin; St. Matthew Church in Franklin; St. Patrick Church in McEwen; Immaculate Conception Church in Clarksville; and Sacred Heart Church in Lawrenceburg.
All 10 conferences have a hotline, or people can call the parish office who will then help connect them to a representative of St. Vincent de Paul.
Putting the Program to Use
Maclin Holt, president of the St. Vincent de Paul conference at Our Lady of the Lake, said they've already been able to help a neighbor through the prescription services program after a parishioner of the church reached out to the conference about the program in hopes of helping his mom.
Holt led that first process.
"I wanted to do this pharmacy case to see how it went and everything, and it went really well," he said. "I just followed the procedure that (Szejner) gave us."
Although there was a slight delay because the prescription needed was first written by a doctor outside of the U.S., it still only took a few weeks to get everything squared away with the neighbor in need.
"Otherwise, she met all the requirements," Holt said. "I interviewed them like I would a normal case, followed our normal guidelines, except for once we determined in the interview at their home that she would qualify" for the Prescription Support Program. "Then, I helped them fill out the application … and then we turned that in" to Payne.
"Ania Payne, she did a great job. She was awesome. Once we got her all the documentation, the patient application and supporting documentation, she just helped me walk it through," he continued. "Once she got that prescription, she sent it into Ascension. I followed up the next week, and the neighbor's son told me it showed up by FedEx delivery to their home."
"There are going to be those in need that have no way to get their pharmacy needs serviced, so I think it's really a great program," Holt concluded. "You're going to have people in that situation and maybe they don't know what to do or don't know where to turn, and (this neighbor) was just so thankful to get this assistance. I think the program will only grow here in our area as more needs arise."
Szejner hopes the word continues to spread about the program.
Knowing the many clients Catholic Charities receives on a daily basis, particularly with the refugee resettlement program, and the outreach programs at the churches that don't have a St. Vincent de Paul conference, "I have to believe that there a lot more neighbors who would be eligible for this program that we can help," Szejner said. "That's all we want to do is help."
For more information about the Prescriptions Services Program, email Payne at aniaSVDP@gmail.com.
For more information about establishing a St. Vincent de Paul parish conference in Middle Tennessee, email Szejner at szejnerr@bellsouth.net.