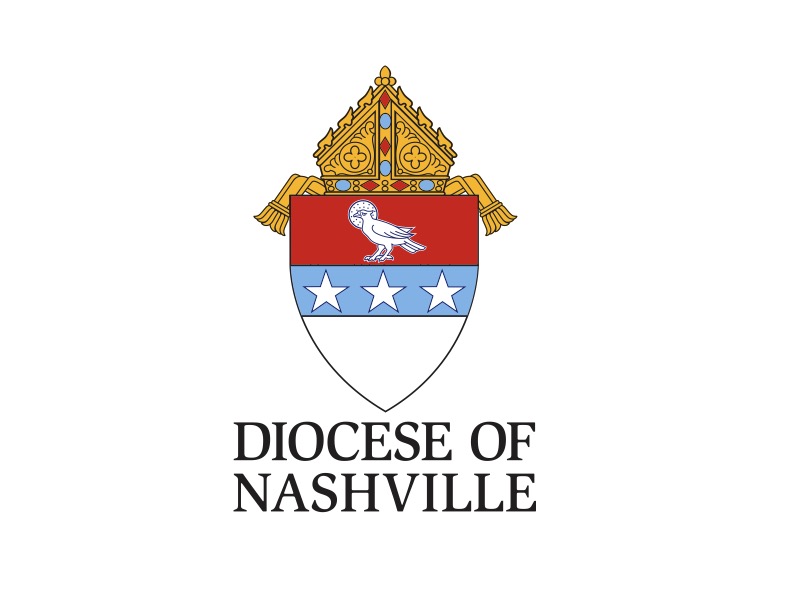 The prayers for the Nashville community as it continues to navigate the aftermath of the events at The Covenant Christian School on Monday, March 27, have gone as far as the Vatican and the Holy Father himself in Rome.
On Wednesday, March 29, Bishop J. Mark Spalding received a letter from Archbishop Christophe Pierre, Apostolic Nuncio of the United States, which included a message from the Secretary of State Cardinal Pietro Parolin on behalf of Pope Francis.
The message from the Holy Father reads as follows:
"Deeply saddened to learn of the recent shooting at The Covenant School in Nashville, his Holiness Pope Francis asks you to convey his heartfelt condolences and the assurance of his prayers to all affected by this senseless act of violence. He joins the entire community in mourning the children and adults who died and commends them to the loving embrace of the Lord Jesus.
"He likewise invokes the consolation and strength of the Holy Spirit upon the grieving families and prays that they will be confirmed in their faith in the power of the risen Lord to heal every hurt and to bring good out of unspeakable evil."
Archbishop Pierre completed the letter, saying, "Uniting myself with the sentiments and prayers of the Holy Father, I assure you of my good wishes and remain faithfully yours in Christ."
Bishop Spalding shared a photo of the letter on his social media pages with his own message.
"I am grateful to the Holy Father, Pope Francis, for sending his comfort and care to the people of Nashville. He mourns with all of us. He is in solidarity with us as we walk through this valley," Bishop Spalding said in the post. "And I want to extend to him my prayers, as we learned this afternoon that the Holy Father has been hospitalized with a respiratory infection. May our Lord Jesus Christ, the Divine Physician, bring healing here in Nashville, to Pope Francis in the Vatican, and to every suffering heart."
The Vatican Press Office released a statement early Wednesday afternoon announcing that Pope Francis was taken to the hospital after he was found to be having difficulty breathing. Doctors diagnosed him with a respiratory infection, which he will be treated for over the next several days in the hospital.
In the past few days, the statement said, "Pope Francis complained of some respiratory difficulties and this afternoon he went to Agostino Gemelli Polyclinic for some medical tests. The outcome of these showed a respiratory infection – a COVID-19 infection was excluded – that will require several days of appropriate medical treatment in the hospital."
"Pope Francis is touched by the many messages he's received and expresses his gratitude for the closeness and prayer," the press office said.
Catholic News Service contributed to this report