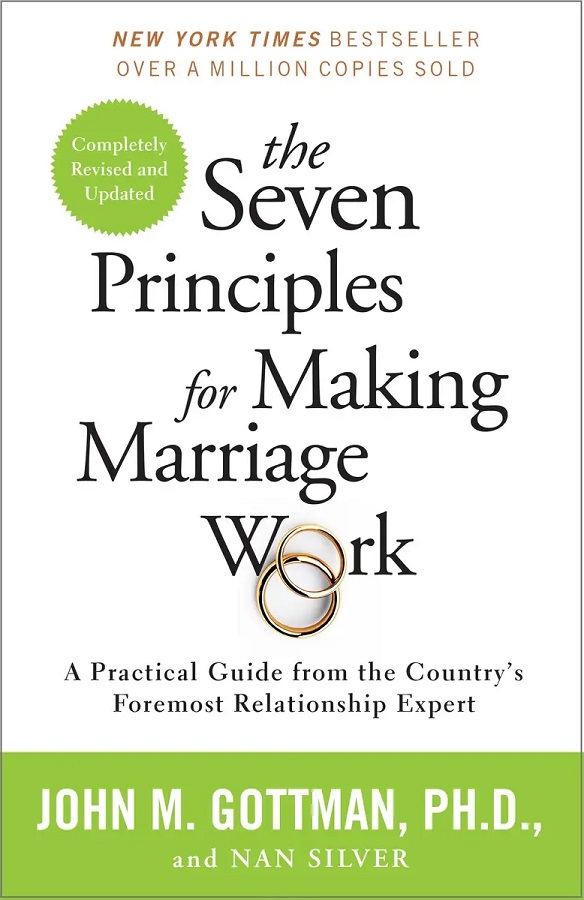 St. Joseph Church is hosting a free Marriage and Communication Workshop from 10 a.m. to noon on Saturday, Jan. 28, at the Parish Life Center.
The workshop will be led by St. Joseph parishioner Dr. P.K. Kaemsap, a certified leader of the Gottman Institute. The workshop is based on the bestselling book "The Seven Principles for Making Marriage Work" by Dr. John M. Gottman and Nan Silver.
"Couples experience great benefits from attending this workshop. If a couple's relationship is strong, this class will provide them with tools and insights to make their relationship even better," according to the Gottman Institute. "If a couple has a distressed relationship, this class can provide a road map for repair. In addition, many clinicians and pastors and their spouses attend our class as a means of personally experiencing the Gottman Method and find it to be personally enriching and a great professional resource."
Limited space is available. To make a reservation, call Rebekah Kent, director of stewardship and pastoral services for St. Joseph, at 615-860-5031.