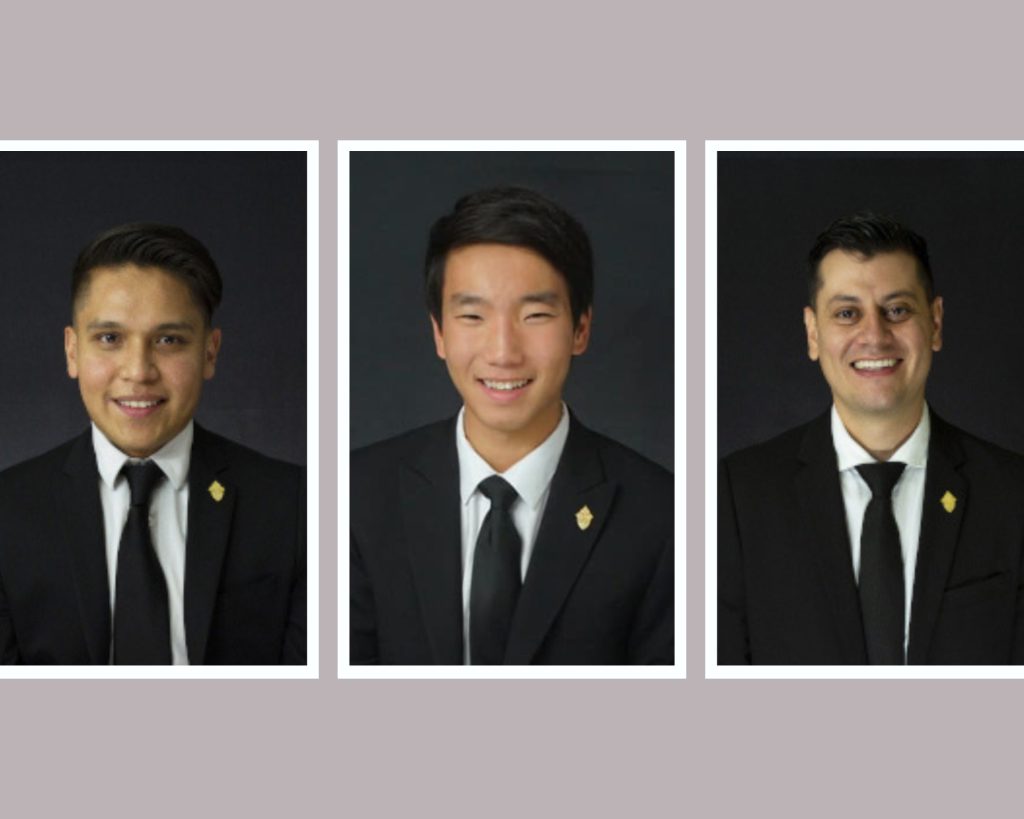 Three seminarians from the Diocese of Nashville were named to the Dean's List for the spring semester at St. Joseph Seminary College in Covington, Louisiana.
Making the Dean's List were Francisco Castillo, Liam Farris, and Juan Hernandez.
To be included on the Dean's List, a student must be enrolled full time and earn a 3.50 or higher GPA.
St. Joseph Seminary College has offered baccalaureate and pre-theology programs since 1967 and is the largest freestanding seminary college in the country. The formation program fosters the commitment of seminarians to the Roman Catholic priesthood in accordance with the U.S. Conference of Catholic Bishops' Program of Priestly Formation.