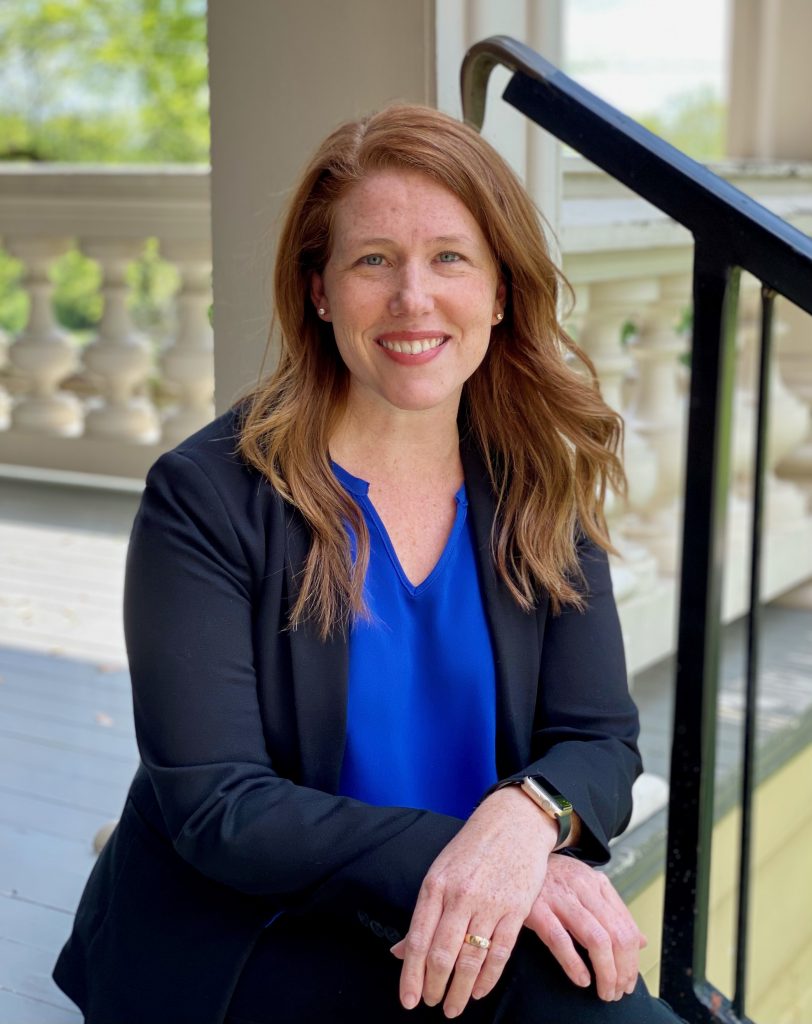 Amy Lavender is excited about taking over as the new principal at St. Joseph School in Madison.
"I am really excited about (the new school year), our new programs, and the fact that Nashville is experiencing tremendous growth in our school community," said Lavender.
She comes to St. Joseph from Holy Rosary Academy, where she served since 2002, as a teacher, Director of Instructional Programs and Assistant Principal.
"I am a Catholic schools educator and a product of our schools," Lavender said. "I am dedicated to the mission, and I sent three children of my own through Catholic schools."
"I got my bachelor's degree in education from Aquinas College, and my master's of arts degree in education from Cumberland University," said Lavender, who earned an Administration and Supervision Certification from Carson-Newman University. "And shortly afterwards heard about this opening and applied."
St. Joseph will open the new school year on Monday, Aug. 9, with 270 students and new improvements – both physical and academic – across all grade levels.
"There will be a new pre-K2 class, a new elective offering robotics, musical theatre, and a new leadership service program for grades six through eight," said Lavender.
New spiritual-based initiatives include, said Lavender, "a one-day retreat for sixth and seventh grade students, and for the eighth grade, a five-day trip out west to Wyoming."
Lavender's journey from the classroom to the principal's office began as she assumed more administrative duties during her time at Holy Rosary, she said. "While teaching at Holy Rosary I became more involved in several leadership roles, including that of accreditation chairperson, where you really learn about administrative duties."
"I believe that both of these roles are tied to the community," Lavender, a former two-time Teacher of the Year, said of her experience as a teacher and an administrator. "You have to be involved and active in both of them."
The new principal said two of her priorities, come next Monday, "will be first, getting to know the school and our parish, while also beginning to implement our new technology and programs."
"The community has welcomed me with open arms," said Lavender. "I'm looking forward to meeting the students."
For more information about St. Joseph School, call (615) 865 1491 or visit the school website at saintjosephschoolnashville.org.